60 minutes treatment helps best recovery chances
No waiting time as in physiotherapeutic practices
Appointments in the evening or even weekend


Our service for patients from abroad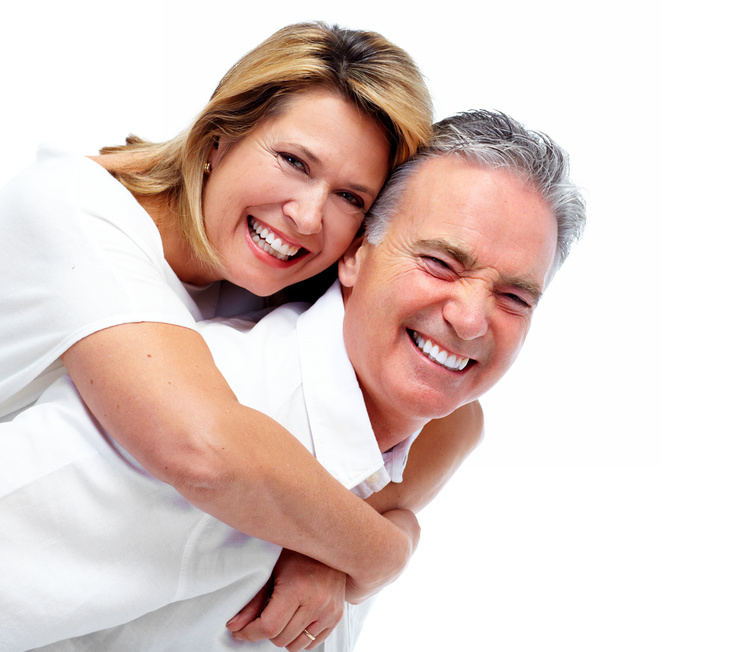 Physiozuhause offers patients from abroad the opportunity to be treated by the best physiotherapists at numerous locations in Germany. Our service offers 60 minutes intensive treatment of certified physiotherapists to ensure the best treatment for you as a patient. Our physiotherapists are all state-approved and have very high qualifications and training in the entire field of physiotherapeutic rehabilitation.
In Germany strict conditions apply to be accredited as a physiotherapist. Take the chance of therapy directly for the duration of your stay in Germany.
We will come to you! We work independently of location and take care of you and treat you at the hotel, in the hospital, at friends and acquaintances, the place where you reside, to guarantee an effective and stress-free treatment.
Physiozuhause takes over the entire organization. You do not have to introduce yourself to countless physiotherapeutic practices that exist in Germany and ask for appointments (usually with a longer wait cause to high staff shortage in that sector).
It also eliminates the question of whether the selected practice has highly qualified staff. Physiozuhause has already tested all therapists and only places therapists who meet this high standard of qualification. Benefit from our individual service and use your stay in Germany to get the best possible therapy. If necessary, we help to find a suitable interpreter if language barriers exist. Please fill in our contact form and it is a pleasure for us to contact you personally.
If you have any special questions about the therapy, our physiotherapeutic management is personally available for you.
For a faster processing of your request please use our e-mail or our contact form for your initial contact.
Only state certified physiotherapists
60 minutes treatment helps best recovery chances
No waiting time as in physiotherapeutic practices
No additional costs by the home visit
No time spent on arrival and departure
Appointments in the evening or even weekend
Several appointments per week possible
No crowded waiting rooms
AUSZUG UNSERER BEWERTUNGEN
Was unsere Patienten sagen!
"Großes Lob. Schnelle Terminvereinbarungen und auch viele Termine hintereinander, so dass ich den Heilungsprozess sichtlich verfolgen konnte."
"Nach langer Suche habe ich Physiozuhause gefunden, die Praxen in meiner Nähe hatten keine Termine frei und vor allem nicht zu den Zeiten an denen ich konnte. Hier wurde ich auch am Abend behandelt."
"Vielen Dank an Herrn Kyborg und sein Team. Schnelle Terminvergabe und super Therapeuten."
Deutschlandweit
An über 50 Standorten
Physiotherapie im Hausbesuch
in Berlin, München, Hamburg, Köln, Düsseldorf, Frankfurt, und vielen weiteren Städten…
Rufen Sie uns an
Gerne beantworten wir Ihre Anfragen und Terminwünsche
Rufen Sie uns an
030 – 589 17 857 Zentrale
Kontaktanfrage
Nehmen Sie gerne jederzeit unverbindlich Kontakt zu uns auf
Schreiben Sie uns
Email: info@physiozuhause.de
KOSTENLOSER RÜCKRUFSERVICE
Jetzt Behandlungstermin vereinbaren!